Dress Up-Harmless Fun?
Recently there have been a number of stories in the media about the sexualisation of children. From entering them into beauty pageants wearing skimpy outfits and spray tans  plus a High street store was reported to be selling false eye lashes for toddlers. Is children playing dress up harmless fun or should we be more concerned?
This got me thinking that there is a fine line between children dressing up for fun and them being exploited.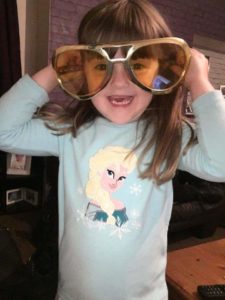 Children will always copy what their parents do so if a girl sees her mother putting on nail polish and lipstick. The the chances are she will want to do the same and pout while she pretends to take a selfie on her toy phone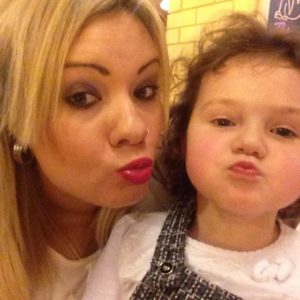 Just as my son's would put the bubbles from their bath on their faces  pretending it was shaving foam then scrap it off just like daddy.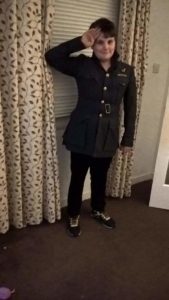 To prevent children from doing such actions would destroy their natural imaginative development.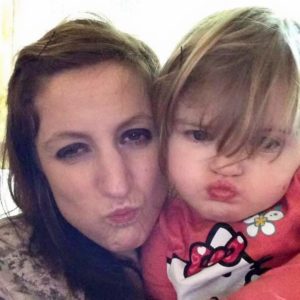 Girls have always tried on their mummy's high heel shoes and tried to walk around in them, haven't they?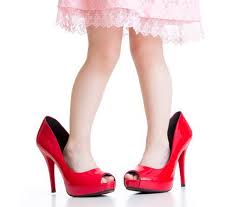 I'm not so sure about beauty pageants. Children are beautiful without putting make up on them. As for the skimpy clothing, I would be concerned about who was watching and why.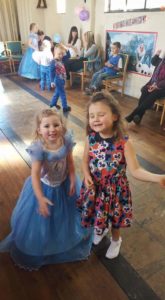 I have come to the conclusion  that maybe let our children put on play make up and dress up for fun in the house. It is better to let them look and behave like the innocent children that they are when out in public.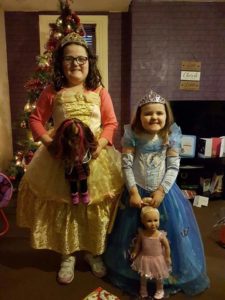 I would be interested to hear other views on this topic from parents and people associated with brands and businesses alike.
As always questions/comments are welcome. Please feel free to give your opinion in the comment section below.
Karen
Let's build up children's self esteem about their natural beauty!
By: Karen Dennis from The Next Best Thing To Mummy