Elf On The Shelf, My Thoughts
For anyone who doesn't know about this, the elf on the shelf is a relatively new  concept which has come from America. Parents tell their children that Santa has sent a special elf from the north pole to watch them and report back to him as to whether they have been good, or not.
Commercial elves can be purchased  for a few pounds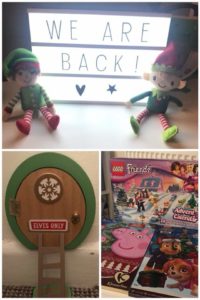 Of course the elf doesn't have to be situated on a shelf, anywhere were children can see him is fine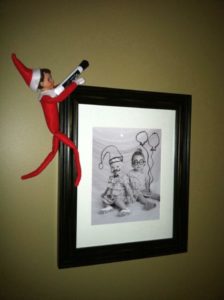 The Principle of Elf on The Shelf
In principle this ideas seems good as long as it is managed in the correct way. I have heard of parents eating some of their child's advent calendar chocolate and then blame it on the elf! which to me is defeating the whole point of encouraging good behaviour from our children. Some l pranks can be fun if undertaken in moderation.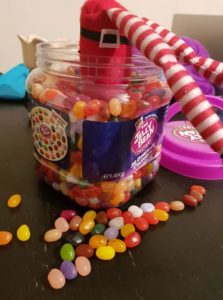 I have also come across elves being stuck to the fridge with sticky tape by the other toys because the elves were being cheeky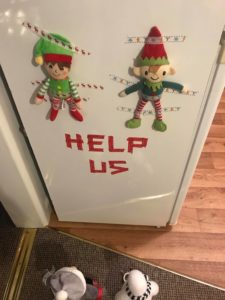 Does Elf on The Shelf Set an Example?
 I think sets the right example to children  in that being rude or cheeky is not a good way to behave.
The elf on the shelf should be another magical part of Christmas with young innocent children who believe in the idea of Santa which is amazing and I would recommend that parents cherish each moment as Christmas is never quite the same once our children learn the truth, so please parents use the elf on the shelf in the manner it is intended to encourage wanted behaviour.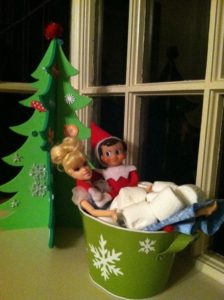 I have written an earlier post on behaviour management which may be helpful to parents experiencing issues with this.
I would be interested to hear other thoughts on the elf on the shelf.
As always comments/questions are welcome
Karen
x